---
Horse Isle(1 & 2) fan art submission winners! The following are in no particular order whatsoever. With approx 250 submissions, many other excellent artworks had to be left out, we just could not accept all of them. It was very hard to choose. We selected based upon originality, horse-isle relatedness, style, and what we thought others would appreciate.
---
[HOME] [NEXT]
(1 of 67) Player: BurningBright Main Server: HI2-LifeCycle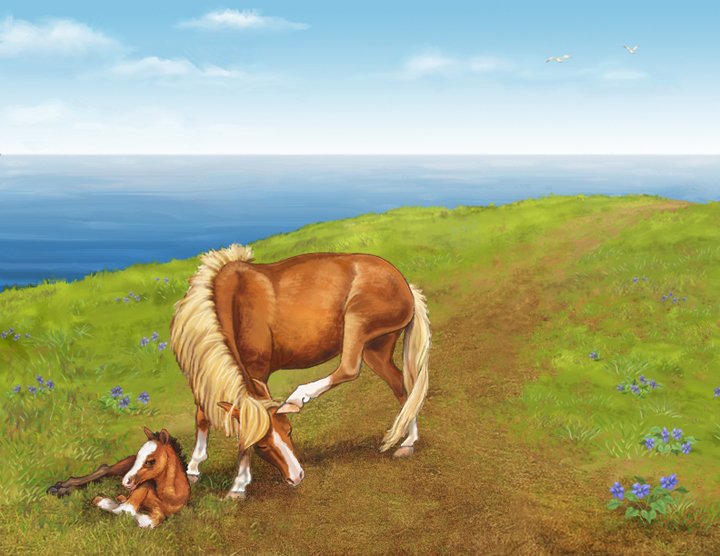 Copyright © 2013 HorseIsle and the respective artist of each work.